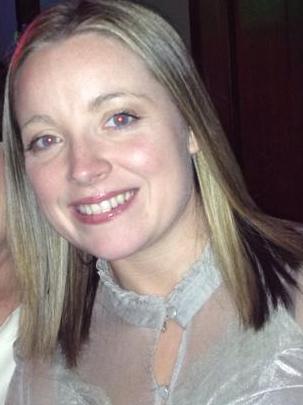 22 Church Drive
Clarecastle, Ennis
County Clare
Ireland
Tel: +353(085)2013980
Website: www.oakancestry.ie
Email: info@oakancestry.ie.
Areas of Research: General Irish genealogical research for all 32 counties between the Republic of Ireland and Northern Ireland.
Marie Cahill graduated from the University of Limerick with an Honours MA in the History of Family, specialising in Illegitimacy and pre-marital trends in nineteenth-century Ireland. Through her studies, she has also covered extensively, the subject of pre and post-Famine emigration from Ireland with due regard to familial and indeed societal norms of the time. She has worked as a genealogist for the Irish Ancestry Research Centre and has carried out a number of digitisation and transcription projects for various organisations allowing her to learn more about her trade.
Marie became interested in Irish family history from an early age before learning about her own county Clare roots and tracing her family back ten generations. This in turn led to her fascination with other's Irish ancestral stories and dedication to assisting those in uncovering their own Irish heritage.
Marie went on to set up Oak Ancestry, a genealogical research company based in county Clare yet covering all counties of Ireland as mentioned above. Working in conjunction with Brack Tours, Marie can also create a customised genealogy tour of Ireland for those who may be interested.