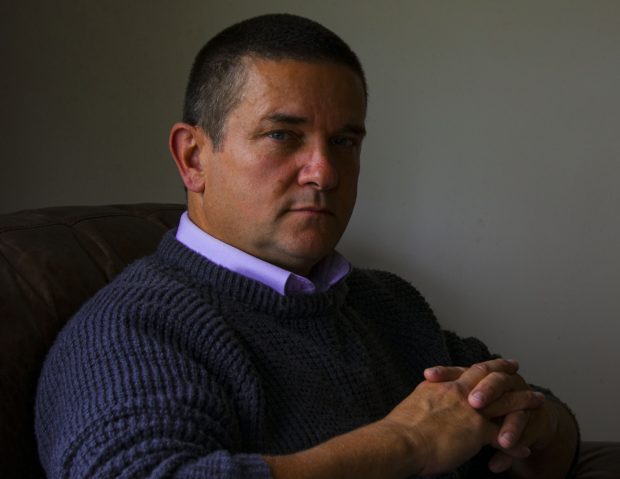 Pine Crest Cottage
Lavalla
Ballynacally
Co. Clare
Tel: +353 (086) 0878762
Website: www.ancestralline.com
Email: info@ancestralline.com, denshay@eircom.net
Facebook:@ancestralline
Specialities:
Irish and Scottish ancestry/family history.
Research of lesser-known historical individuals (upon request).
The proving of current Family Trees.
Transport to, and tour of, ancestral home (where possible).
Séamus O'Donoghue grew up in the west of Ireland, in a little place called Poulaphuca in County Clare. He was educated at the local primary school in Ballynacally village and at St. Flannan's College in Ennis. He has ancestral connections with Cork, Kerry, and Limerick.
Séamus has diplomas in Creative Writing and Communication Skills, and has also achieved CIW and ACA accreditation. He is a meticulous researcher and author, and has several works published both under his own name and the pseudonym A.J. Carron.
He has worked as an Artefact Cataloguer for a London museum and was also a licensed and skilled Commercial Aircraft Structural Technician for 18 years. He applies the high-quality work ethics associated with these industries to his research, presentation, and reports.
His interest in genealogy and family history was sparked a long time ago when he began researching his paternal grandfather's lineage. Since then he has helped countless people trace their ancestors – both as researcher and genealogy consultant – guided others to their ancestral homes, and corrected dozens of Family Trees which had been "polluted" with false/undocumented information. The passion, research skills and knowledge that he has acquired through the years encouraged him to make his services available to anyone.