Waterford Origins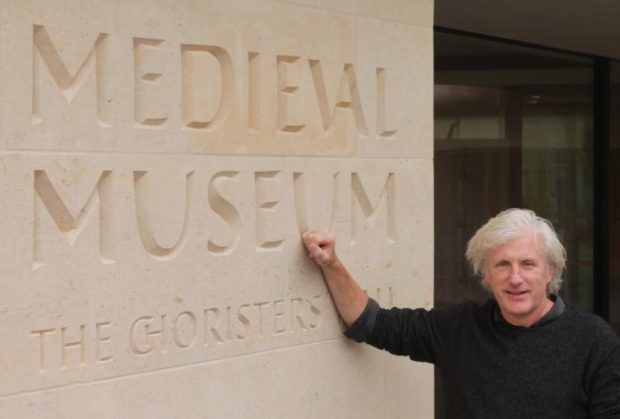 Newtown
Annestown
Co Waterford
Ireland.
Tel/Fax: 353 (0) 87 152 8582
E Mail: waterfordorigins@gmail.com
Areas of research: All of Ireland
Waterford City and County,
Bespoke Family Tree charts
Tony Hennessy has been enthusiastically involved in the world of Irish genealogy in various guises for over thirty years. His interest and passion evolved through osmosis – he was surrounded in his youth by a heady combination of yarn spinners and tellers of tall tales on his father's side and five ancient aunts with 200 year old memories on his mother's side! He discovered early on that every family has a story to tell – but not everybody's story gets told.  So that's where he comes in ….
RESEARCH: Under the name Waterford Origins Tony carries out genealogical research for all of Ireland but has a particular interest and knowledge of Waterford and surrounding counties.  He is also a Research Associate at IARC  (Irish Ancestry Research Centre).
CONSULTATION: In 2017 Tony was invited to become the Resident Genealogist at the Medieval Museum in Waterford City's Viking Triangle where one is welcome to book a one-on-one consultation.
EDUCATION:  Tony teaches genealogy.  He is a Part-time Evening Lecturer on the NUI Diploma in Genealogy at University College Cork and also at the University of Limerick Certificate in History of Family & Genealogical Methods.  He also has run, since 2010, a successful evening course in genealogy in Waterford City.  He himself studied the subject in University College Dublin (1994-95) under the tutelage of Seán Murphy MA.
BESPOKE FAMILY TREES:  Tony specializes in drawing bespoke family trees to commission.  His largest to date has included 18 generations and 546 individuals. He enjoys a challenge!  His family trees have been presented to Mayor Richard M Daley of Chicago, Mayor Marty Walsh of Boston and US Senator Bernie Sanders, among many others.
TELEVISION:  Tony has carried out research on behalf of the PBS series Finding Your Roots with Henry Louis Gates Jr.  He was also involved with the Irish documentary series 'The Travellers' in which both he and his family trees featured.
Tony has been a member of Accredited Genealogists Ireland since 2012
Back to Members