Accredited Genealogists Ireland (AGI) present two genealogy lectures in association with the National Archives of Ireland at 6pm on Wednesday 5th September and 6pm on Wednesday 19th September 2018. The lectures are free and will take place in the National Archives of Ireland, Bishop Street, Dublin 2.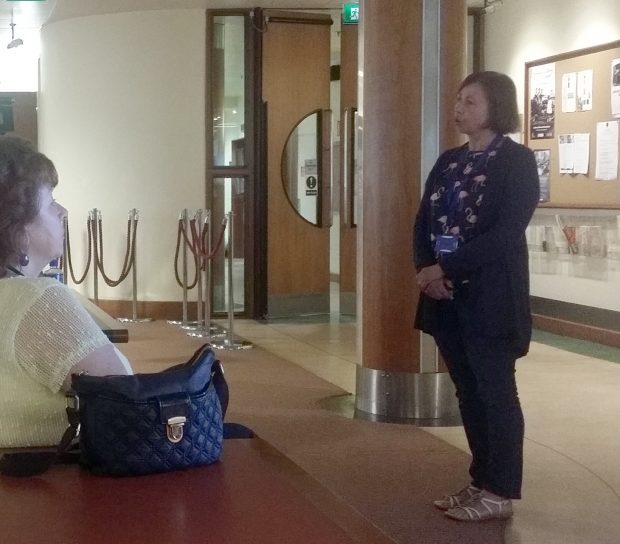 5th September – Sandra Doble MAGI: Researching your Church of Ireland Ancestors.
Sandra takes an in depth look at Church of Ireland records, not just parish registers, revealing the more obscure but equally useful genealogical resources for this denomination.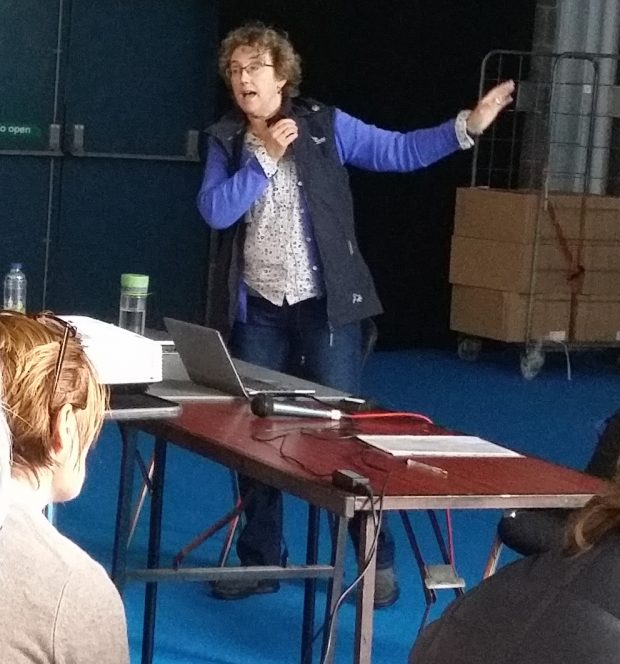 19th September – Georgina Scally MAGI: Newspapers as a Source for Genealogical Research.
Newspapers are a hugely valuable but sometimes overlooked source of genealogical information. Georgina will look at the range of information that can be gleaned from newspapers as well as looking at where to find newspapers on both paid and free databases and in hard-copy format.