Accredited Genealogists Ireland is pleased to introduce its newest Member,  Kit Smyrl, MAGI, who has worked in genealogy since the mid-1990s, when he joined the Irish probate research firm Massey & King.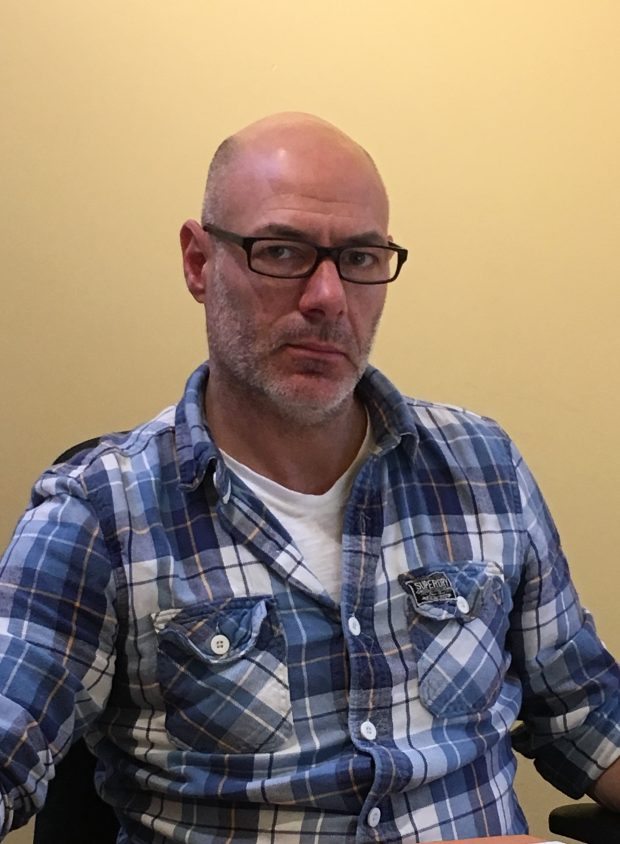 Kit was based in England initially, managing research in Great Britain, but in 1998 he moved to Ireland permanently.  Kit operates the probate firm with his brother Steven, a past president of AGI.  Their work was the subject of the RTE television documentary series Dead Money, first broadcast in 2012.
Two years ago Kit Smyrl was accepted into the AGI Affiliate programme, designed for genealogists working towards obtaining accreditation from AGI's independent Board of Assessors.  He is the sixth Affiliate to progress to membership since the Affiliate category was introduced just over five years ago.  Kit, having been part of the AGI 'family' for the past two years, the Association is delighted to welcome him as its latest Member.
Kit's details can be found on his AGI Member's page.