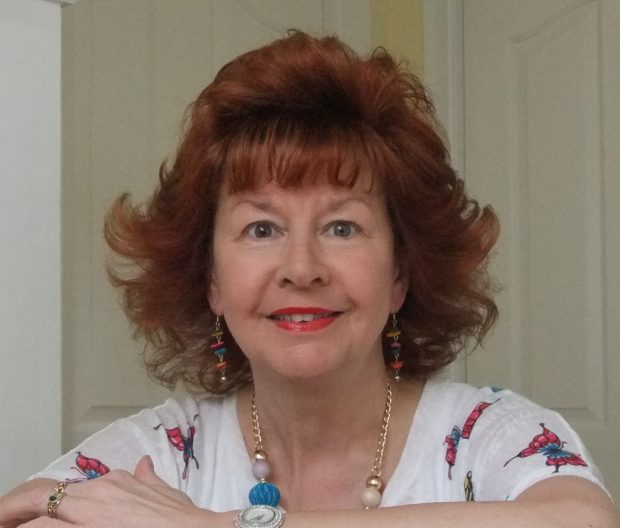 Into The Past Genealogy Services
74 Maryville Road,
Raheny,
Dublin 5.
Tel: 00 353 87 7016675
Email: ams.intothepast@gmail.com
Website: www.intothepast.co
Areas of research: All of Ireland
Area of Special Interest:  Dublin City.
Anne-Marie has had an interest in Genealogy and Irish History for many years, which began in school and continued in later years while researching her own family tree.  As a result of this research she has written two family history books, one on her maternal side and one on her paternal side.  Anne-Marie has also successfully traced forward living relatives of family members who left Ireland for a new life in the United States in the early 1900s.
Anne-Marie was a founder member of the Raheny Business Association in 1988, and the Association celebrated its 25th Birthday in 2013.  She also co-wrote a book on the history of the Association with Dick Hooper for its 21st Birthday, a copy of which has been lodged with the National Library of Ireland.  Part of its 25th celebrations involved the Raheny Business Awards and Anne-Marie won the Best Service Award in 2013.
Anne-Marie set up Into The Past Genealogy Services, which has become such a passion, and has traced and connected living descendants for many people.   During this time she has also completed a third (commissioned) family history book.   She has  provided genealogy consultations at numerous genealogy events in Ireland including Back To Our Past at the RDS, Dublin.
Anne-Marie was one of the first group of Affiliates to be accepted into AGI in 2013, and she was the first Affiliate to be accredited and admitted to AGI in 2014.
Back to Members