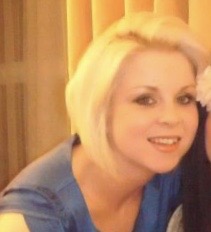 Email: Gill83genealogy@gmail.com
Gill graduated from Maynooth National University with an honours BA in Local Studies specialising in primary documents. Throughout her studies Gill covered many aspects of local studies and has a keen interest in social history. In particular Gill's university thesis focused on the slums of Dublin and the social history of this period. Gill has also completed the genealogy course delivered by Sean Murphy in the National Library of Ireland.
Gill has been fascinated with family history from an early age which was evident in the many interviews she conducted with older family members, recording family lore for future generations.
Gill has experience in the museum sector, tour guiding and working within the education department.
Gill has been working as a genealogist for Timeline, a genealogical research company based in Dublin for over 4 years. Over the years Gill has developed her approach to genealogical research through her profession and by extensively researching and documenting her own family tree.