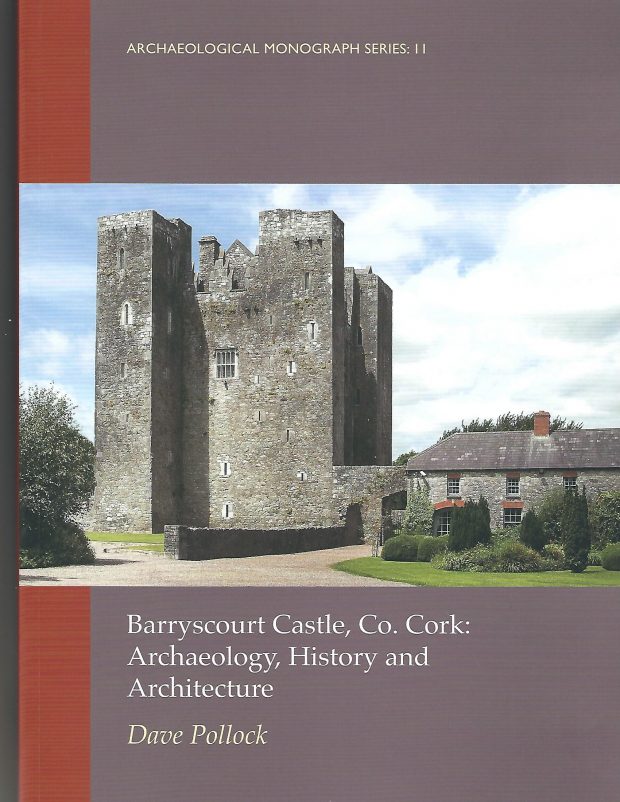 The OPW have just published a major study into Barryscourt Castle, Co. Cork. The main finding was a C14 date of circa 1400 for the building of the castle, and this helps revise the received wisdom for dating such castles, now seen as a century too late!
The genealogical angle is the paper in the study entitled 'Barryscourt Castle: the historical context' by
Paul MacCotter MAGI
. While primarily a work of history, there is a genealogical element to the paper as it outlines the ramification of the de Barry lineage in medieval times. The Barrys, or course, were the leading Anglo-Norman lineage of Co. Cork.