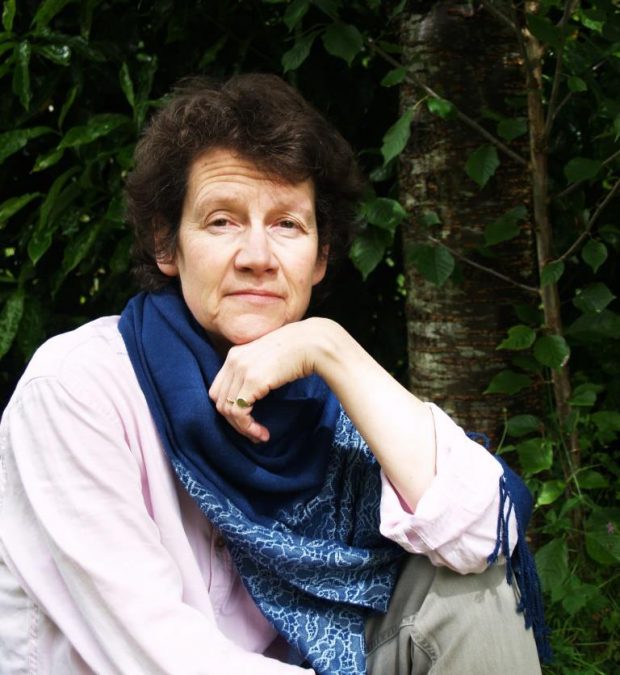 The Groom's Cottage
Old Conna Village
Ferndale Road
Bray
Co Wicklow
Tel: +353-1-2823689
Mobile: 086 389 4446
Email: ancwise@gmail.com
Areas of research: All of Ireland
Sandy graduated from TCD with an Honours BA in History of Art and English, specialising in the Eighteenth Century Irish Country House.  Subsequently she worked as a journalist and features writer covering especially food, wine, travel and books.   Sandy is also the author of three books and has been a part-time lecturer.
Genealogy was always a fascination, begun with research into her own family lines which on one side, extends back to William the Conqueror.  Gradually Sandy began to undertake research for family and friends, and a few years ago moved to become a full time genealogist and in 2014 set up Ancestry Wise, Irish genealogical and family history research, when she became an Affiliate of AGI and in 2017 a member.
She holds a Diploma in Family History Research awarded by Independent Colleges in conjunction with AGI (2012).
Sandy researches families from all parts of Ireland, both for Irish residents and for those whose families left for other parts of the world.
Back to Members